Latest Episodes
FROM THE BLOG
Recent Posts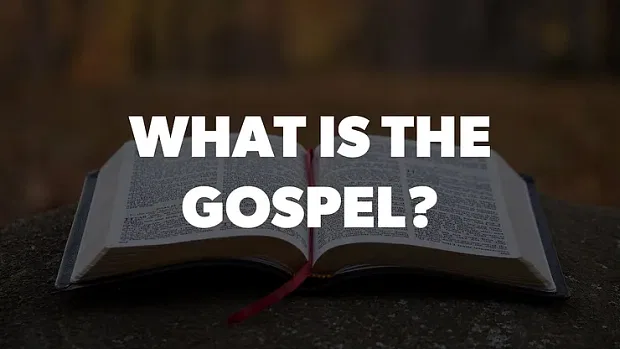 WHAT IS THE GOSPEL?
If you've been around Christians, then you've probably heard the term "gospel." Unfortunately, Christians have a ba...

What is Beyond the Twelve.
When Jesus appeared to the disciples after the resurrection, he gave them what is now known as the Great Commission. Jesus came and tol...
Curious About Me?
I am the founder and host of the Jesus & a Cup of Joe Podcast. I have been in the ministry field for over 20 years.
My blog is entitled Beyond the Twelve. It is a Christian Conservative Blog that shares the teaching of Jesus and informs the readers about our ever-changing world. If you are looking for a safe place to fellowship, then you're in the right place.
Read More
My Blog
WHAT THE PEOPLE SAY
Reviews
We're grateful and humbled to get these types of reviews. We couldn't ask for more from our listeners. Read what people exactly like you are saying about our podcast
All Reviews
Sorry! We couldn`t find any podcast reviews. Add your review below -
SIGN UP FOR UPDATES
Subscribe to the show, stay up to date
Subscribe via your favorite platform today - you'll get notified for all new episodes!